Top 5 life.balanced. Lifestyle
Reimbursement Account Designs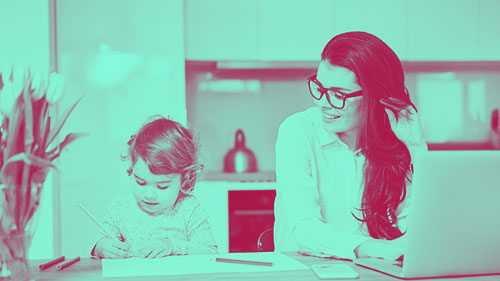 Presenters: Aaron Hunt, Director of Business Development and Strategic Alliances and
Jasmine Krishnan, Senior Account Manager
Length: 34:28 minutes

Description: Are you looking for a way to differentiate your benefits package to attract and retain top talent? In this webinar, you will learn about a new post-tax reimbursement option, life.balanced. lifestyle reimbursement accounts. We'll cover the basics of how these plans work and a few of the popular design tracks employers can choose to create a unique employee benefit.